Hotels Near Yosemite
The Westin Monache Resort in Mammoth is one of the top hotels near Yosemite National Park. Our hotel is approximately a 45 minutes drive from the East Gate to Yosemite National Park and a 2.5 hour drive from the Yosemite Valley.
A must see when visiting Mammoth Lakes, the glacier-carved, u-shaped Yosemite Valley draws some of the tallest waterfalls in the world. Discover the massive monoliths at Half Dome, El Capitan and Sentinel Rock, a few of the many impressive geologic features of Yosemite Valley.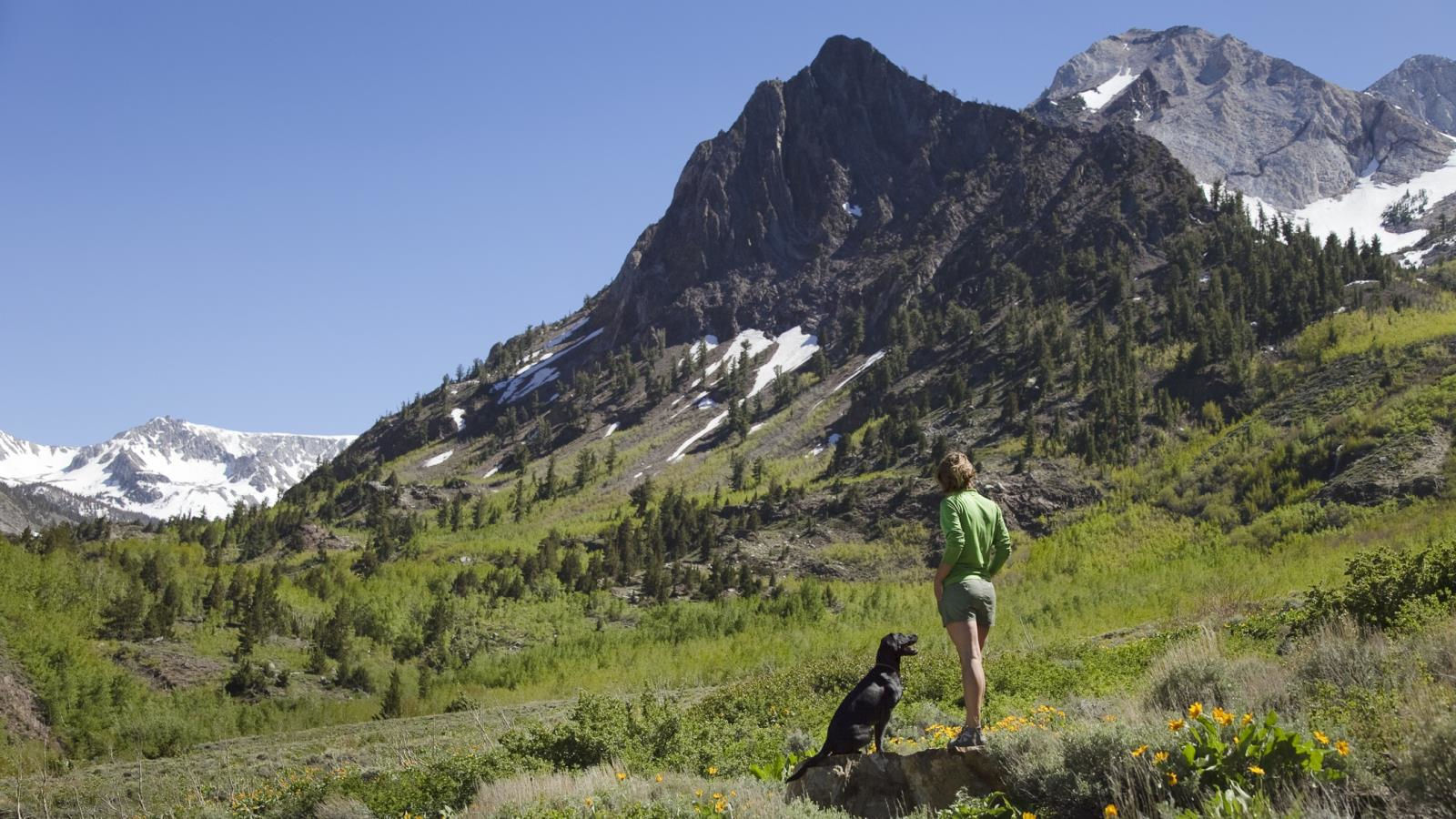 More Information
Yosemite National Park, one of the first wilderness parks in the United States, is best known for its waterfalls. But within its nearly 1,200 square miles, you can find deep valleys, grand meadows, ancient giant sequoias, a vast wilderness area, and much more. Mono County is the eastern gateway to Yosemite National park, via highway 120, Tioga Pass, just outside of the town of Lee Vining, CA.
YARTS Bus
It's easy to get to Yosemite from The Westin Monache Resort, Mammoth. Our Yosemite hotel is conveniently located near the YARTS bus stop. YARTS offers three daily routes to Yosemite Valley with rates starting from $20 roundtrip. View the YARTS bus schedule >>
Driving
Guests can also take a short 45 minute sceneic drive to Yosemite National Park. Many travelers choose this approach to Yosemite because of the impressive views of the Eastern Sierra's escarpment, or because they are coming from or traveling to Death Valley, the Grand Canyon or Nevada. However, please note that Yosemite's east entrance is open dependably only from June through October, due to heavy winter snows. Travelers are advised to call 209-372-0200 (press 1 then 1) for Yosemite road conditions.