Mammoth Ski Resort - Winter Activities
With one of the longest ski seasons in California, The Westin Mammoth Ski Resort is a great place to fill your snow sports craving. Skiing, snowboarding, snowmobiling and so much more are just a gondola ride away. The village gondola operates seasonally based on weather conditions from mid-November through mid-April.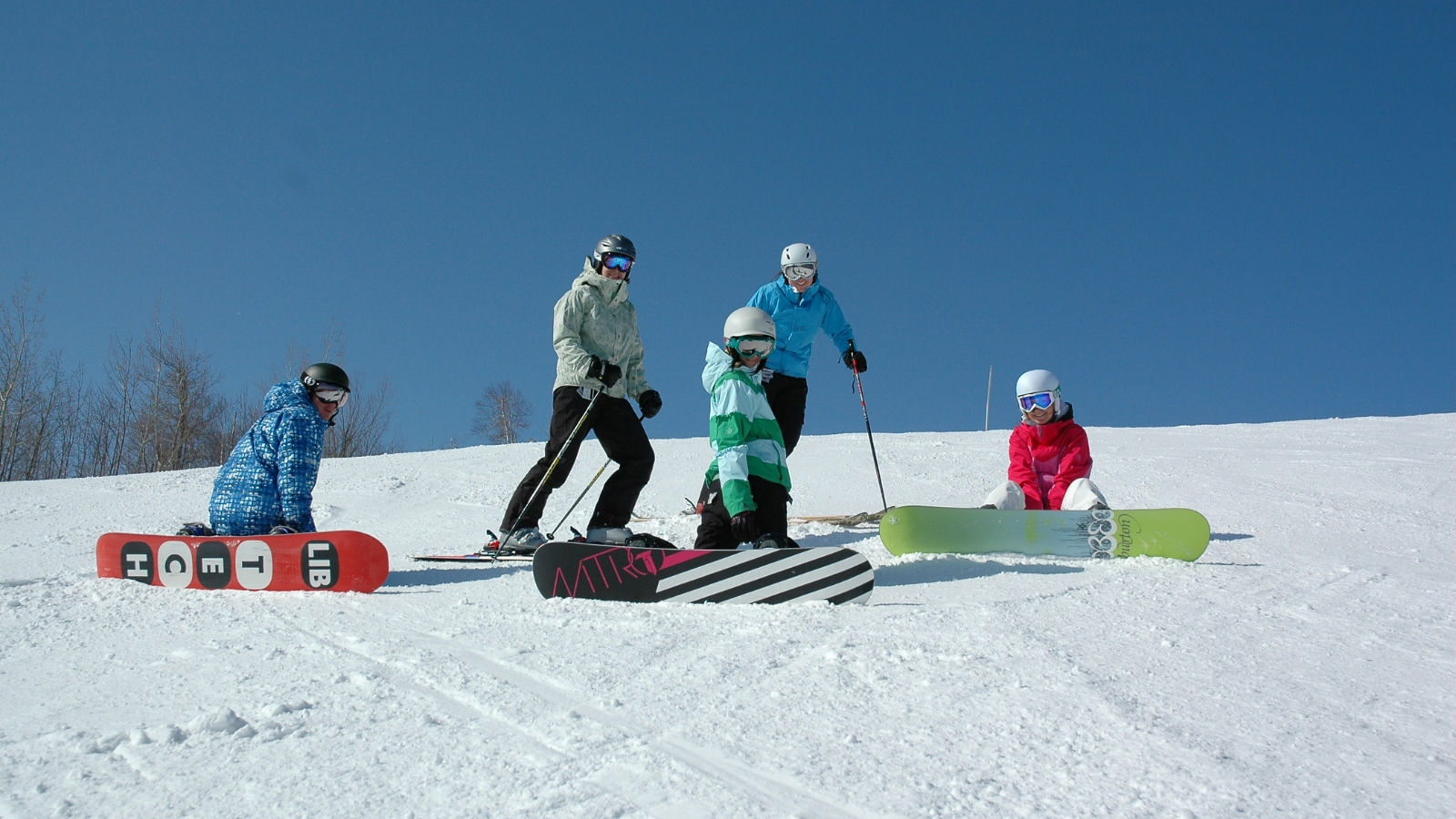 Skiing/Snowboarding
Mammoth offers over 3,500 skiable acres and 3,100 vertical feet. Mammoth enjoys over 300 sunny days a year with an average snowfall of 400 inches.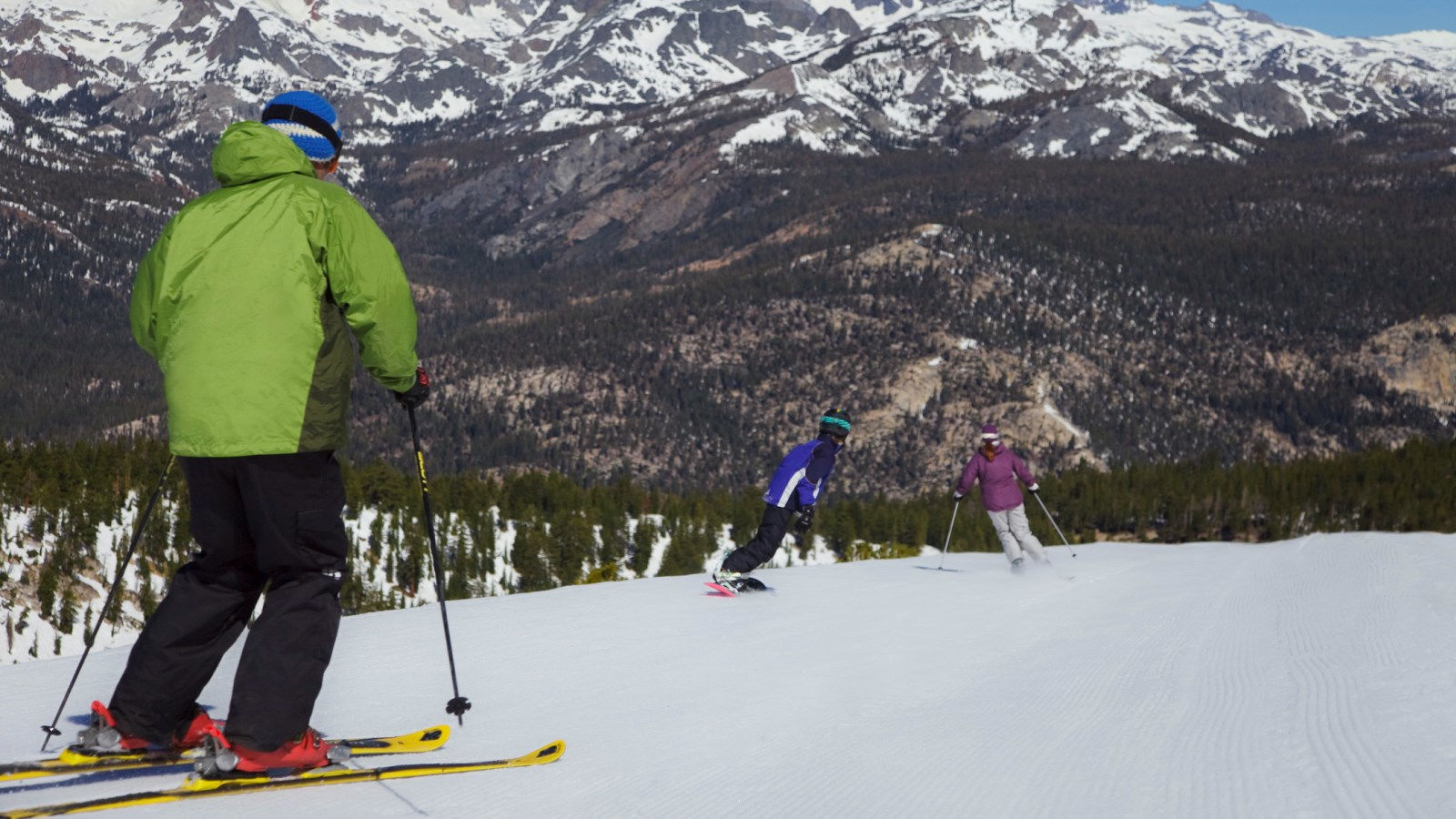 Nordic Skiing
Enjoy all the excitement of Nordic skiing, from cross country skiing to skate skiing and more.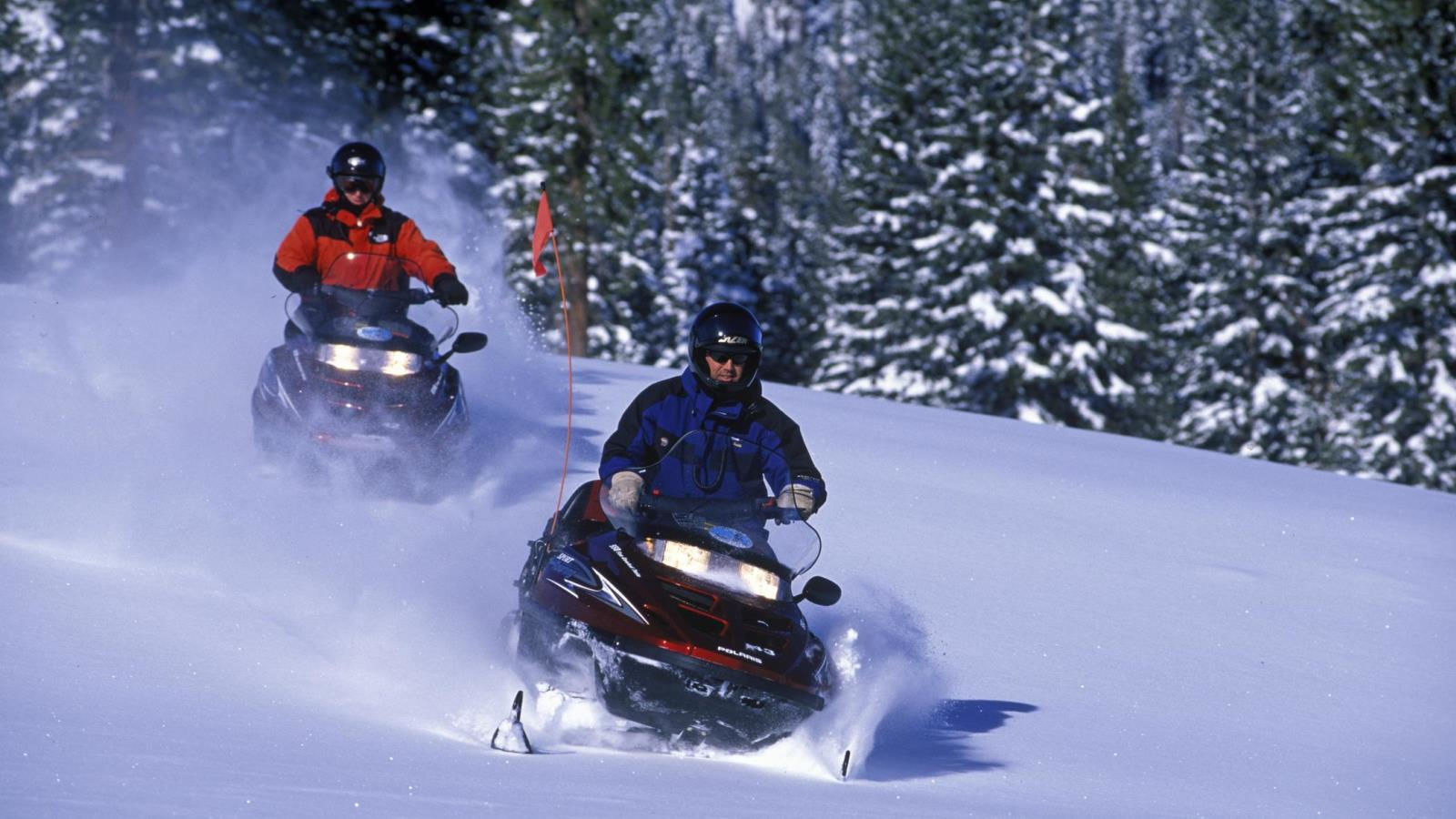 Snowmobiling
With over 80 miles of trails, explore Mammoth in an exciting fast paced way on a snowmobile.
Mammoth Ice Rink
An outdoor ice skating experience like no other. Show up for a leisurely skate or a game of hockey on certain days. The ice rink is open based on weather conditions from December through March.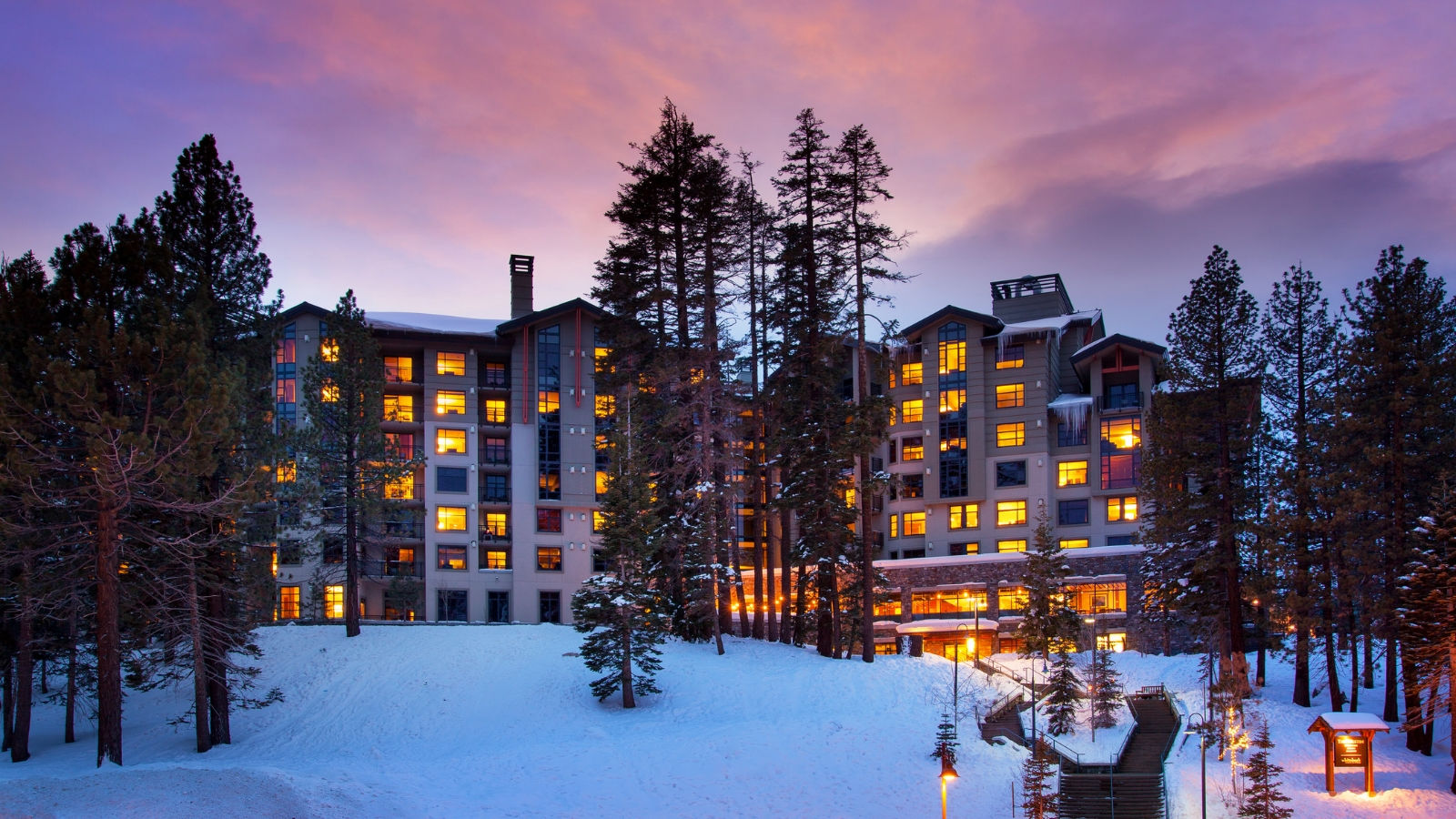 Dog Sledding
One of the oldest winter activities, a dog sled tour is the perfect way to enjoy the beauty of Mammoth. Huskies and Malamutes pull you on an exciting adventure through the backcountry of Mammoth.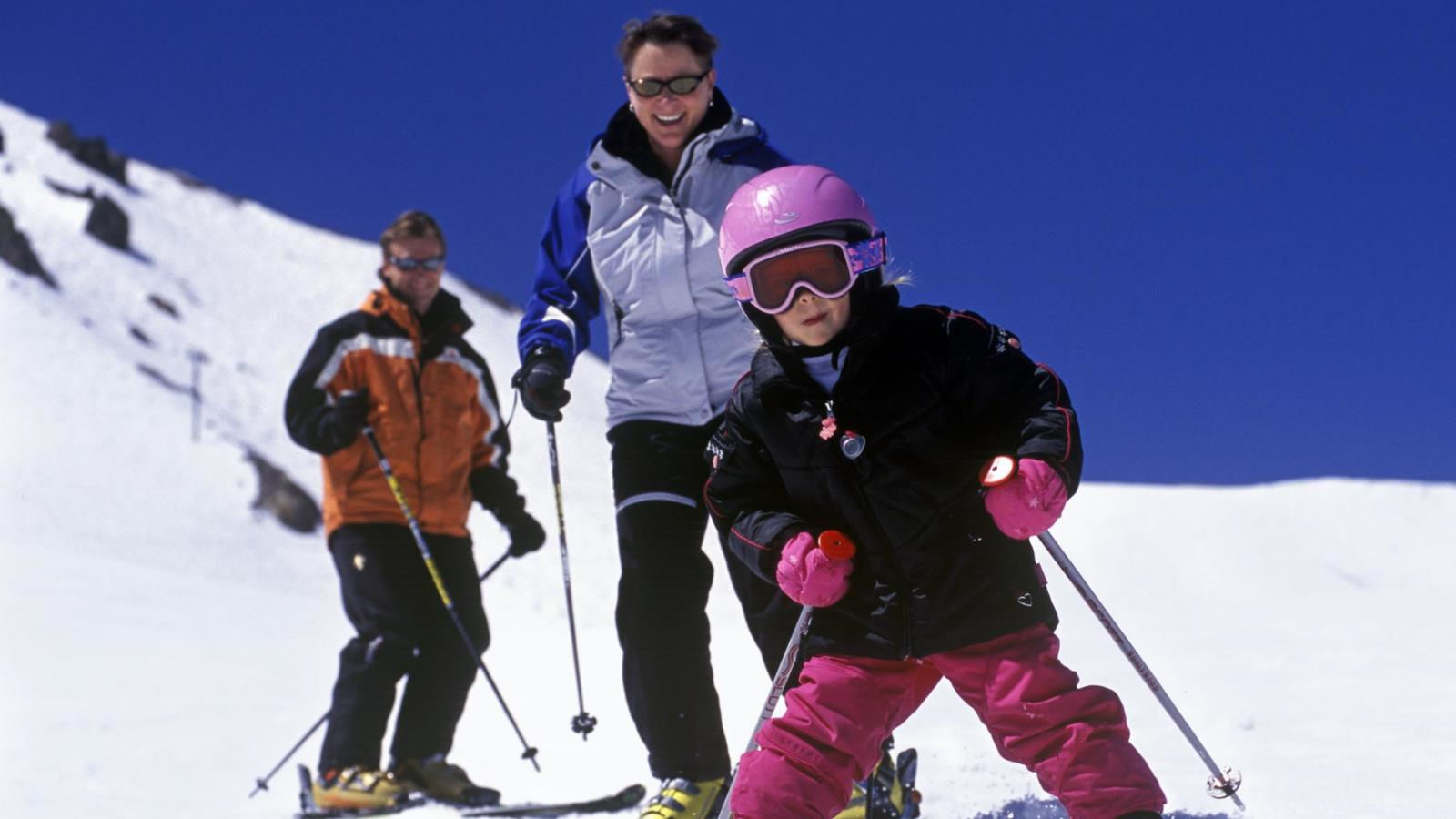 Snow Play
From sledding to building snowmen, there is plenty to enjoy for both families and couples. Ask the concierge for great locations for both.