Explore Mammoth's Summer Activities

Although well-known for its wintertime activities, Mammoth Lakes is a popular destination year-round. Come the summer, Mammoth Mountain comes alive with a variety of exciting activities, including mountain biking, hiking, golfing, fishing and so much more.
Our Westin concierge can offer advice and help make arrangements for enjoying Mammoth Mountain in the summer, ensuring you get the most out of your getaway to this one-of-a-kind destination.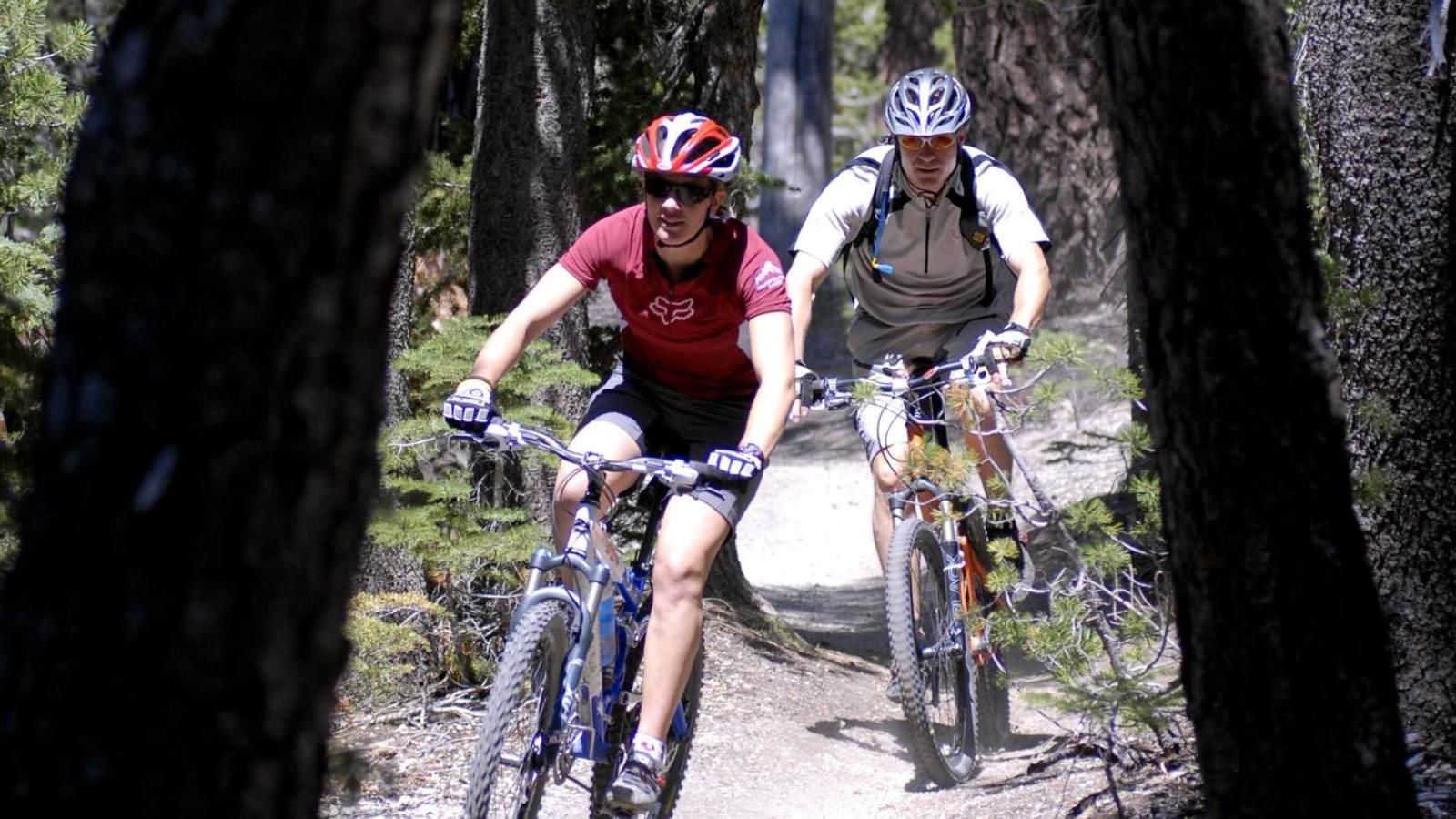 Mountain Biking
When one season ends, another begins. Once the snow melts on Mammoth Mountain, it uncovers one of California's largest bike parks, with over 85 miles of single-track trails for riders of all levels. The gondola will take you and your bike to the top of the mountain, where you can enjoy stunning panoramic views before heading back down.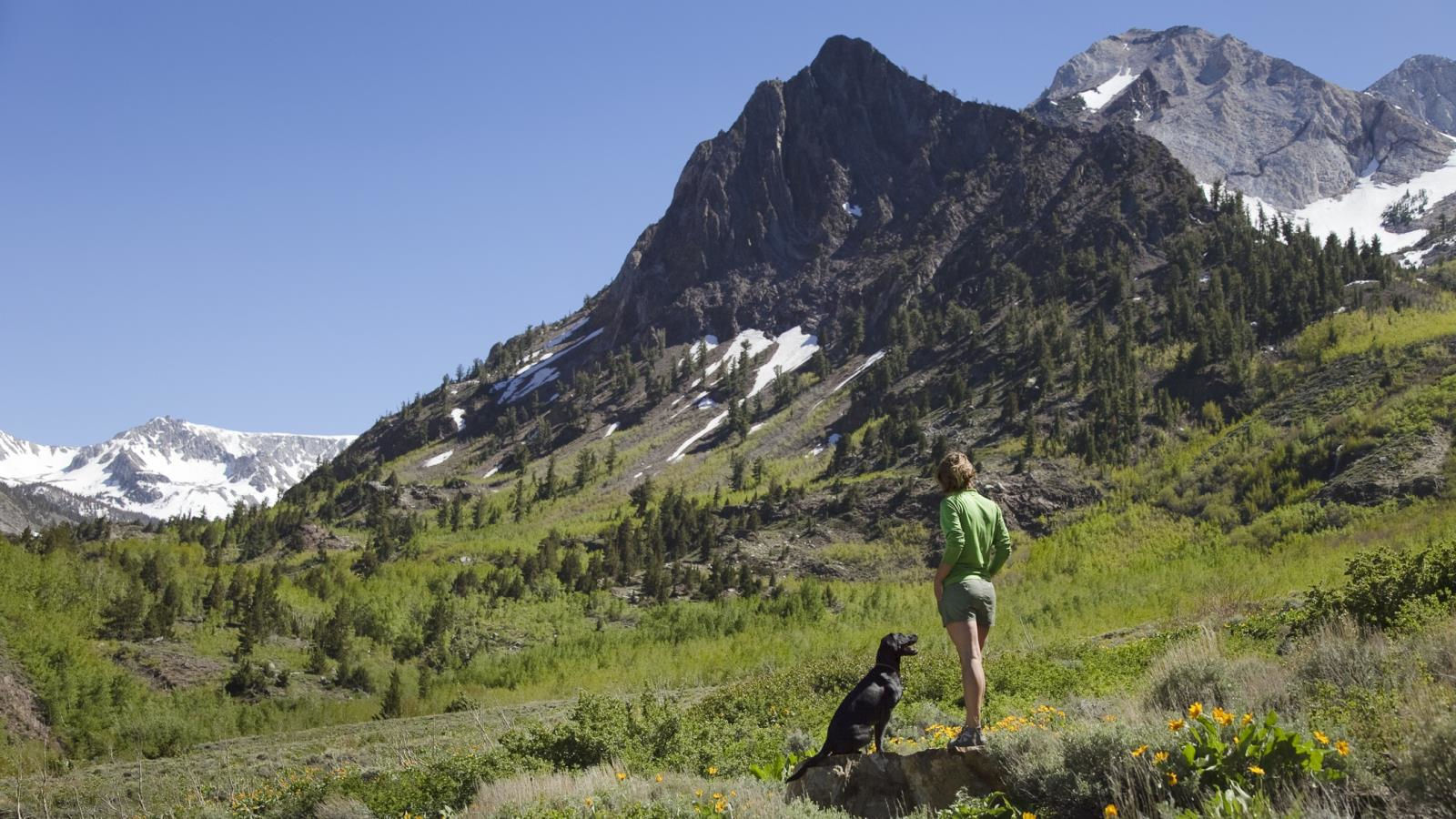 Hiking
One of the most popular summer activities in Mammoth Lakes is hiking, thanks to the region's plethora of well-maintained, picturesque trails.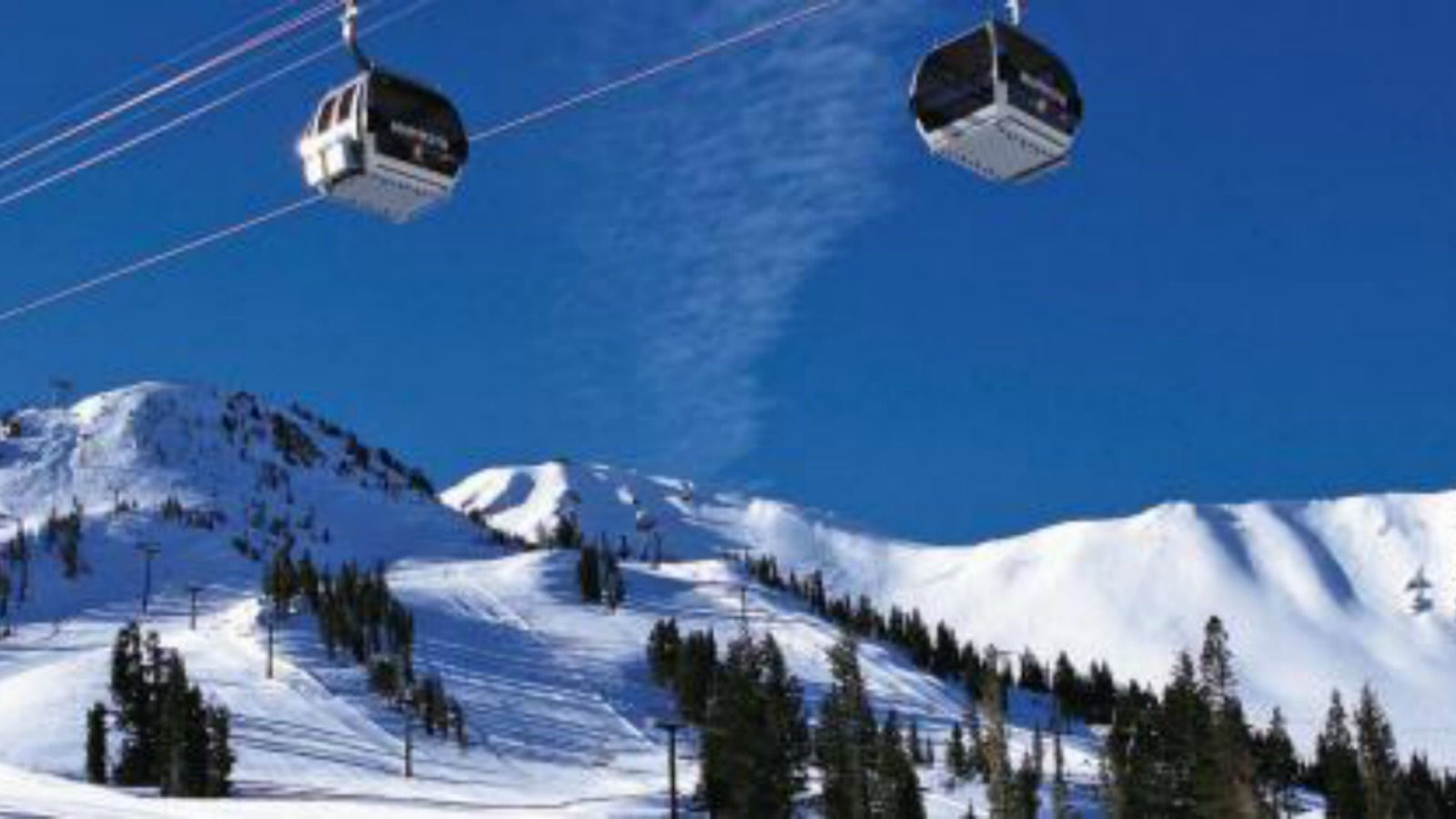 SCENIC GONDOLA RIDE (SEASONALLY OPERATED)
Take the gondola to the top of the 11,053-foot-high summit in Mammoth Mountain and enjoy panoramic views of 400 miles of Eastern Sierra peaks. Embark on a hike down the mountain or ride the gondola home.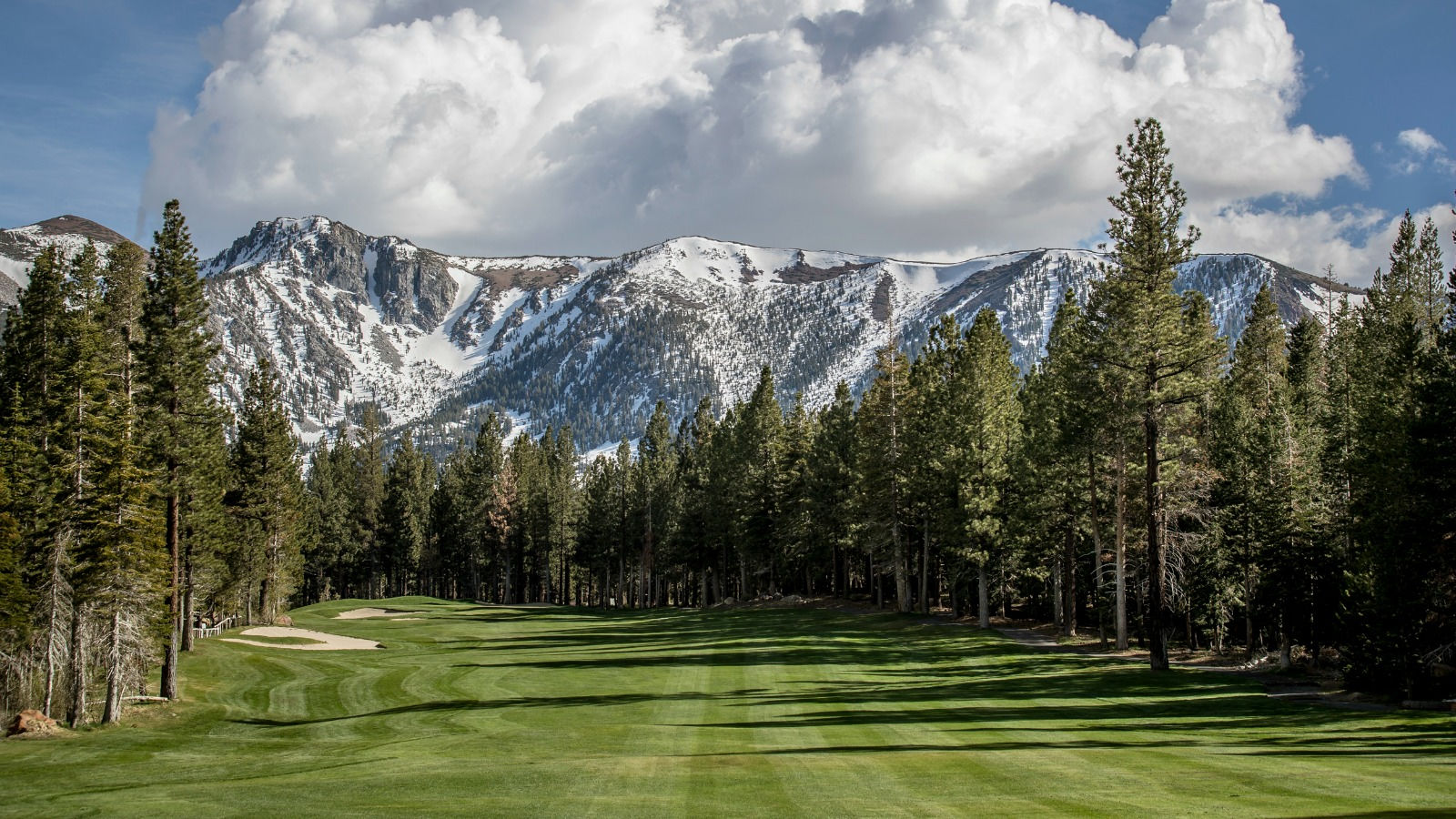 Golf
Spend a summer afternoon in Mammoth Lakes surrounded by pristine lakes and stunning mountains as you tee off on forest-lined fairways.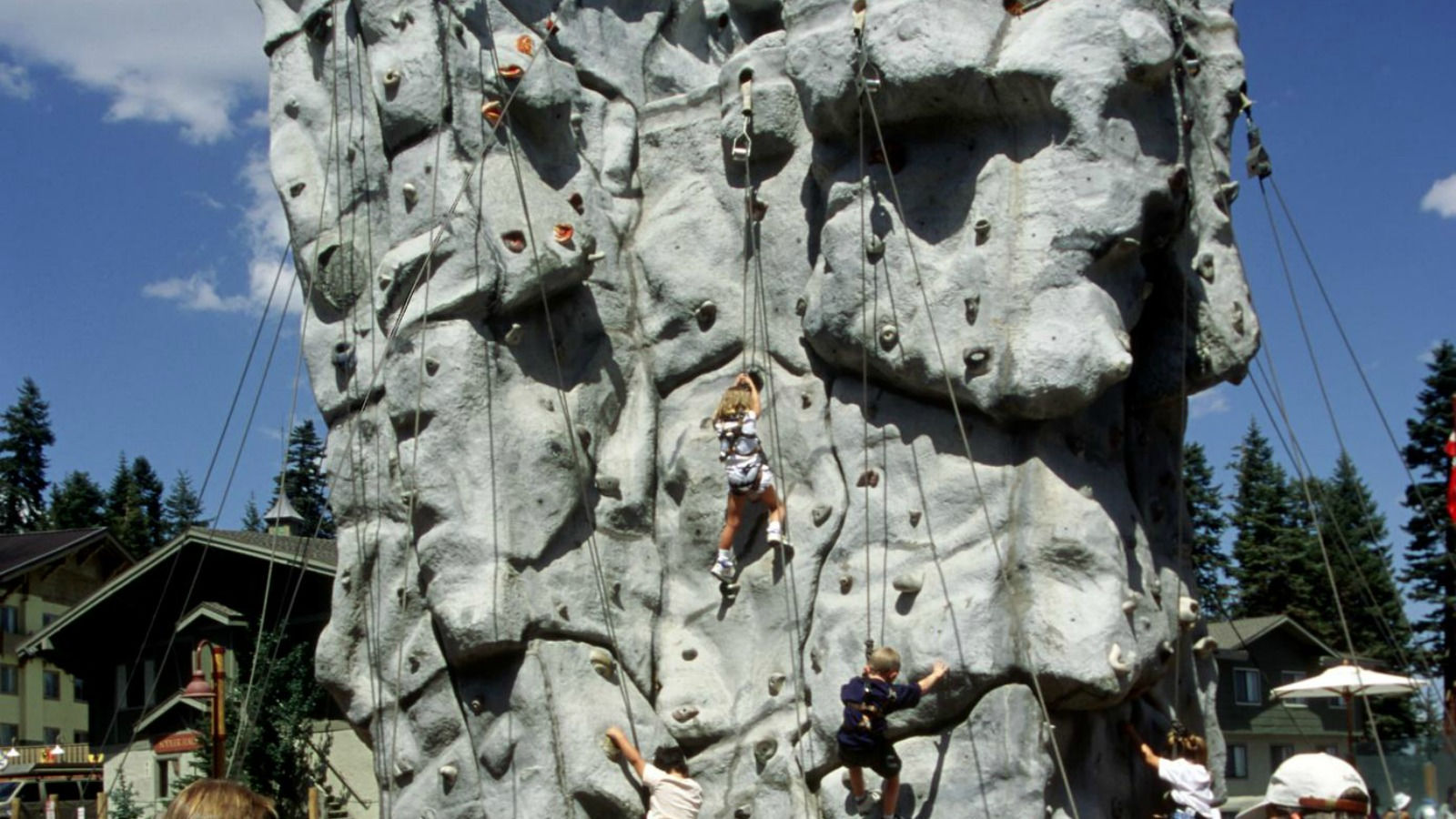 Rock Climbing
World-class rock climbing for all levels is available all over the Mammoth region; try them out on your own or with an organized tour. New to climbing? The Adventure Center at the resort village features a 35-foot-high climbing wall for learning the ropes, plus an exciting zip line.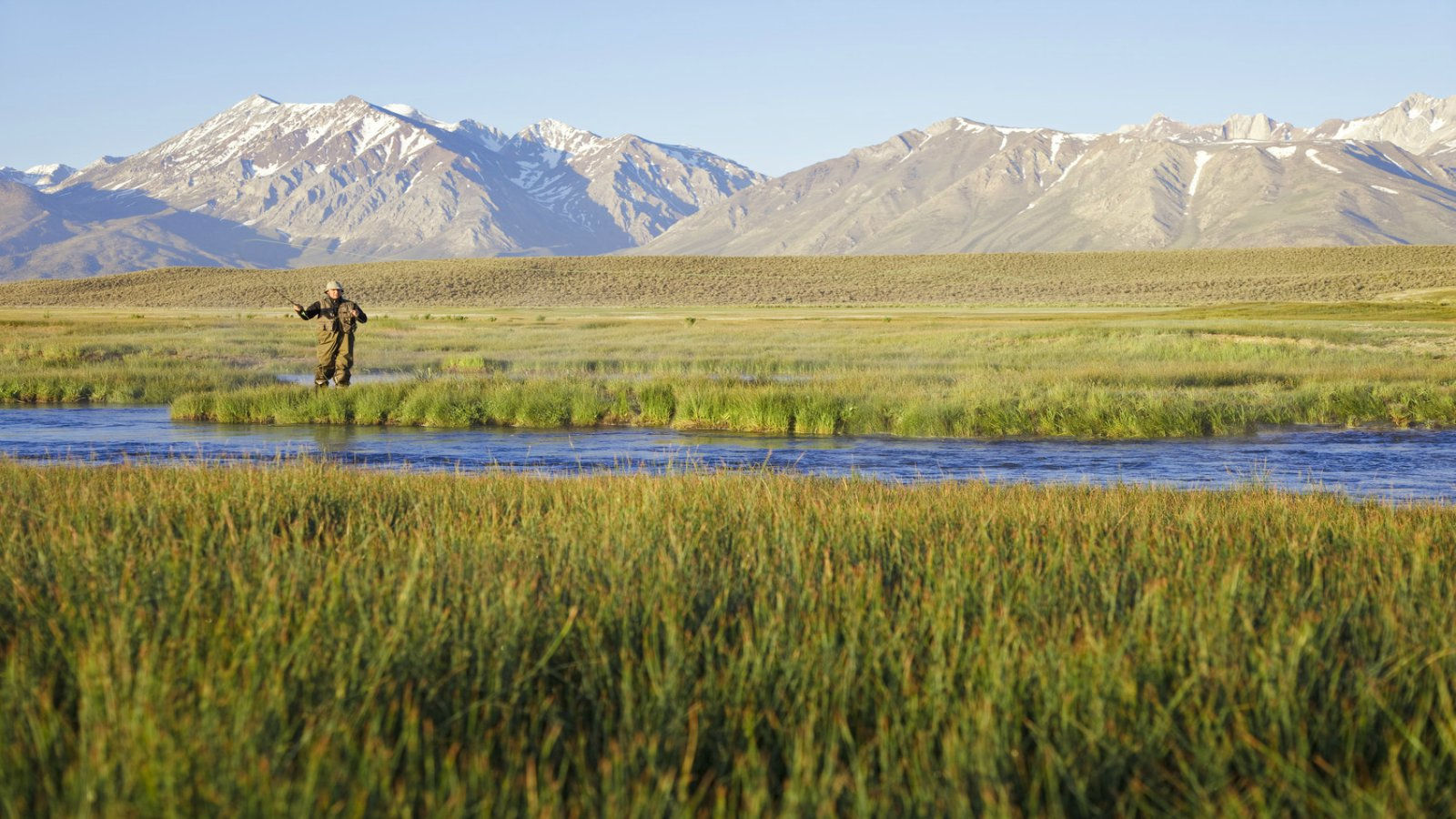 Fishing
With an abundance of lakes and rivers just outside of our hotel's doors, you can enjoy a guided tour or solo adventure to catch some of Mammoth Lakes' many freshwater fish.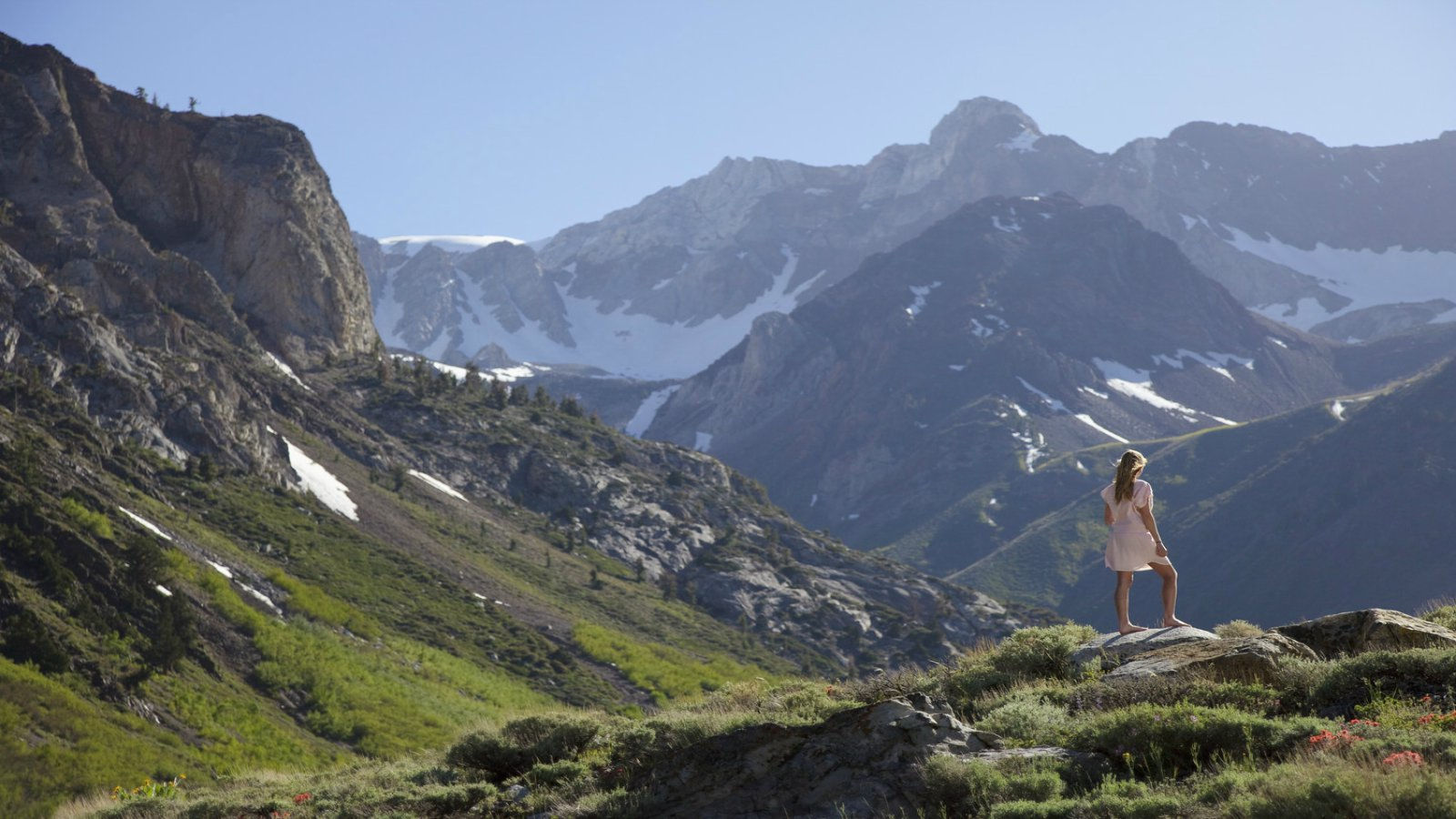 Yosemite National Park
Visiting Yosemite National Park is an essential activity for those visiting Mammoth Lakes in the summer. We're located just 30 easy miles away - about a 45-minute drive - from Yosemite National Park, a national treasure whose 1,200 square miles of wilderness showcase granite domes, spectacular waterfalls, deep valleys, grand meadows and ancient giant sequoias.