Mammoth Lakes Restaurants
Whitebark
Our restaurant boasts sophisticated dining options to delight the most discerning palates. Located just off the lobby, Whitebark Restaurant features innovative dining options. A contemporary ambiance and great views of Mammoths soothing surroundings set the atmosphere for any occasion.
Enjoy a quiet meal with our in-room dining options or explore the resort village to discover countless other dining options that range from casual to elegant. Guests are invited to utilize their suites complete kitchenettes to create meals and entertain from the comfort of their own room.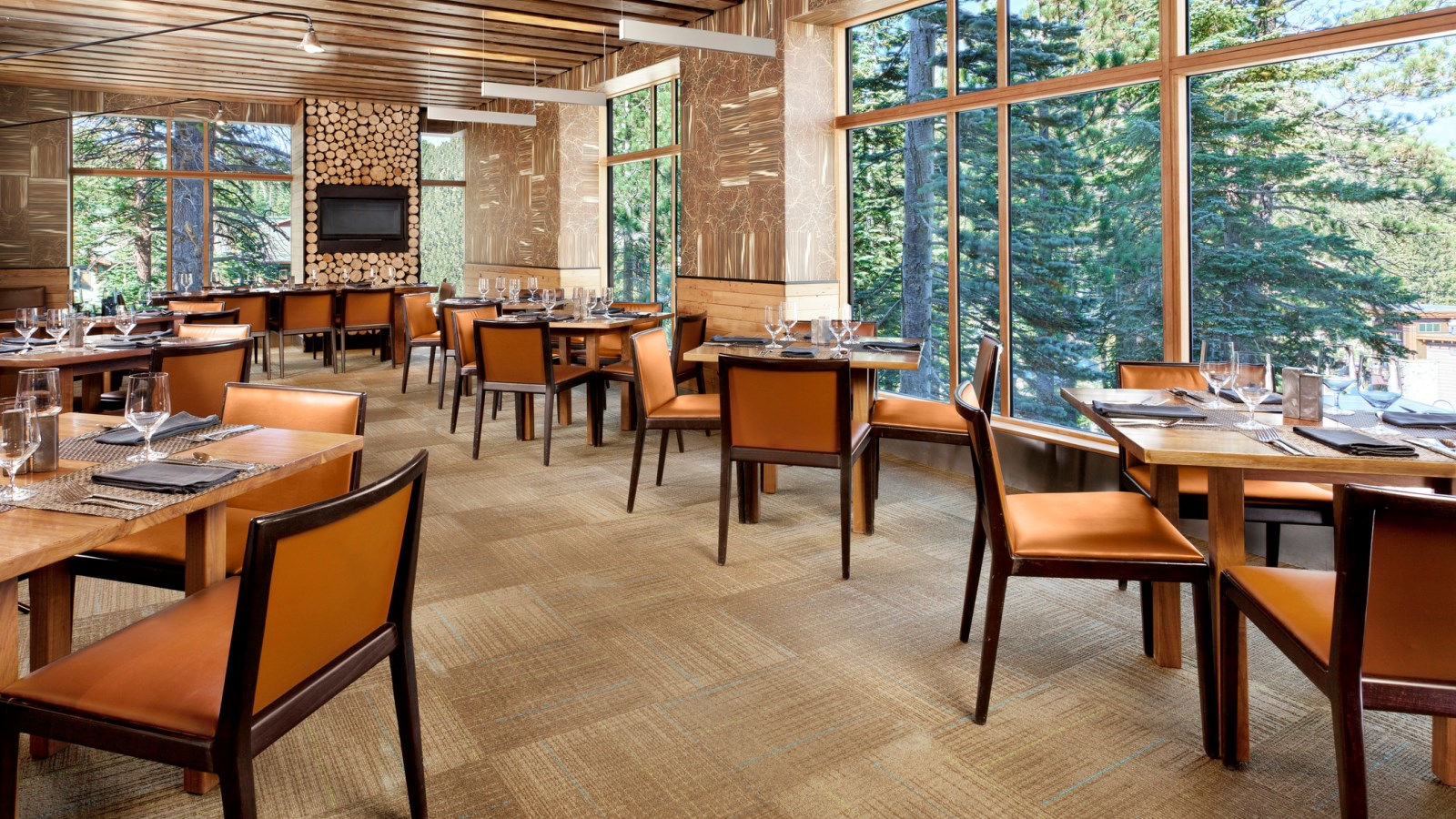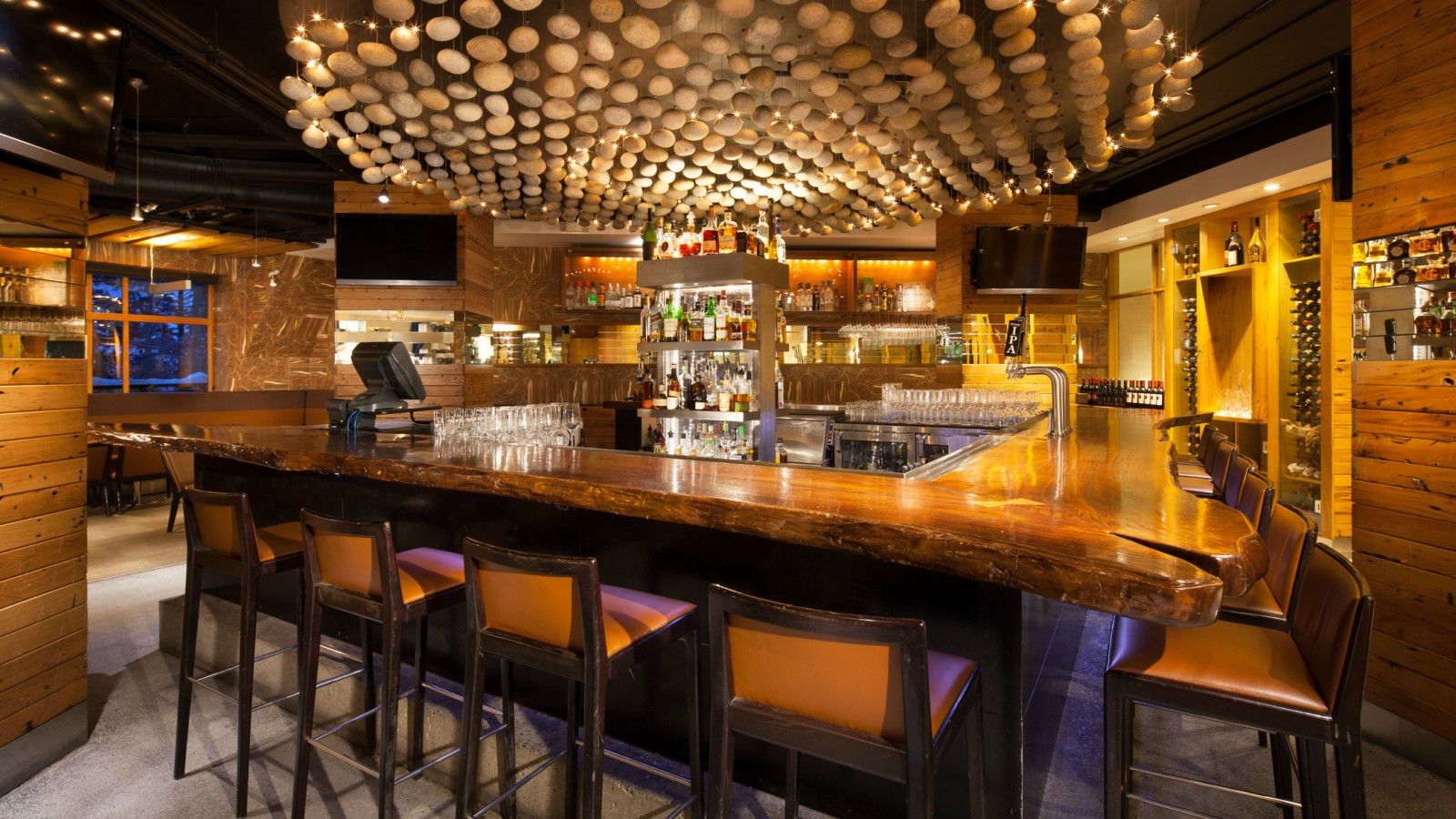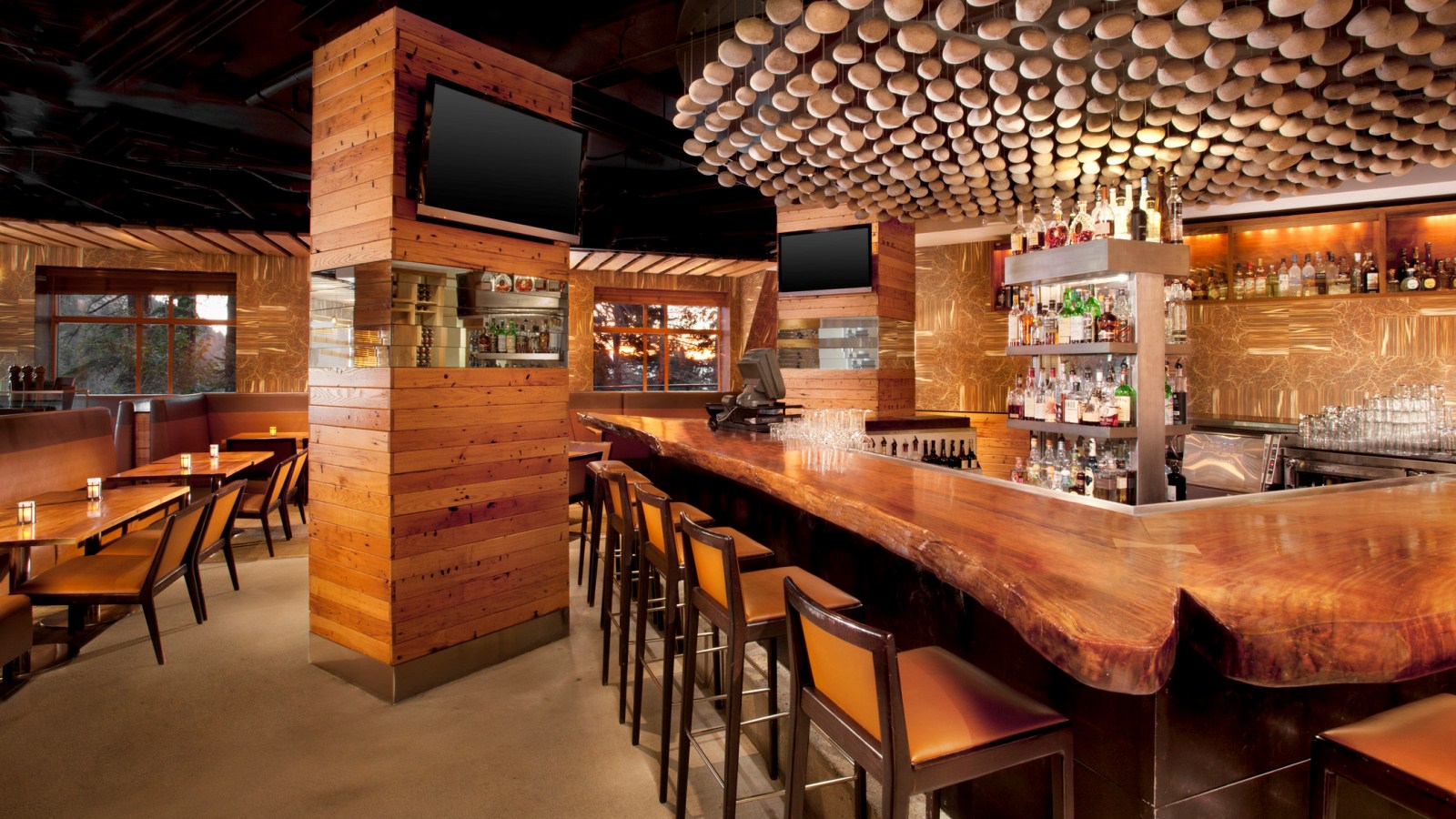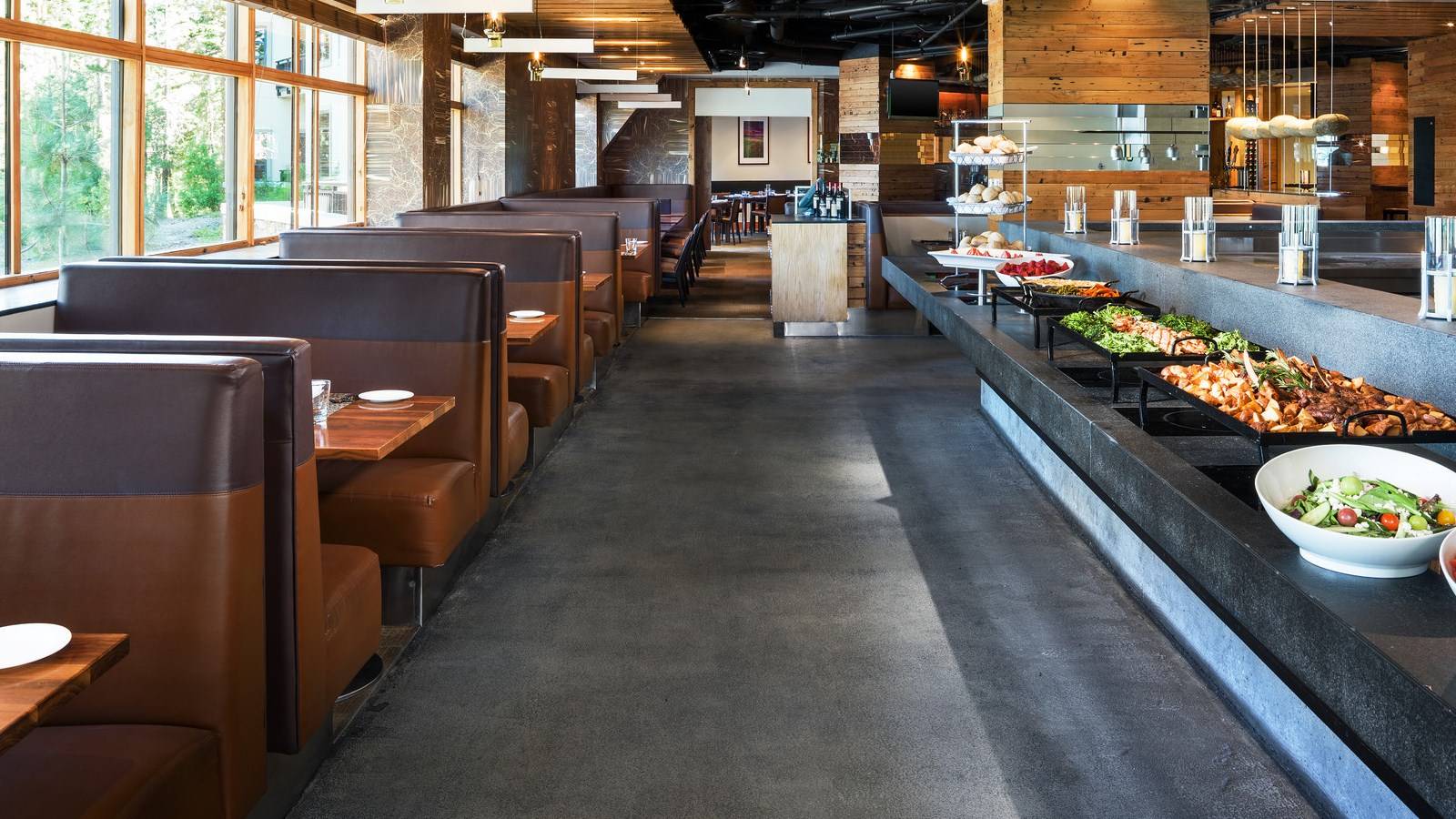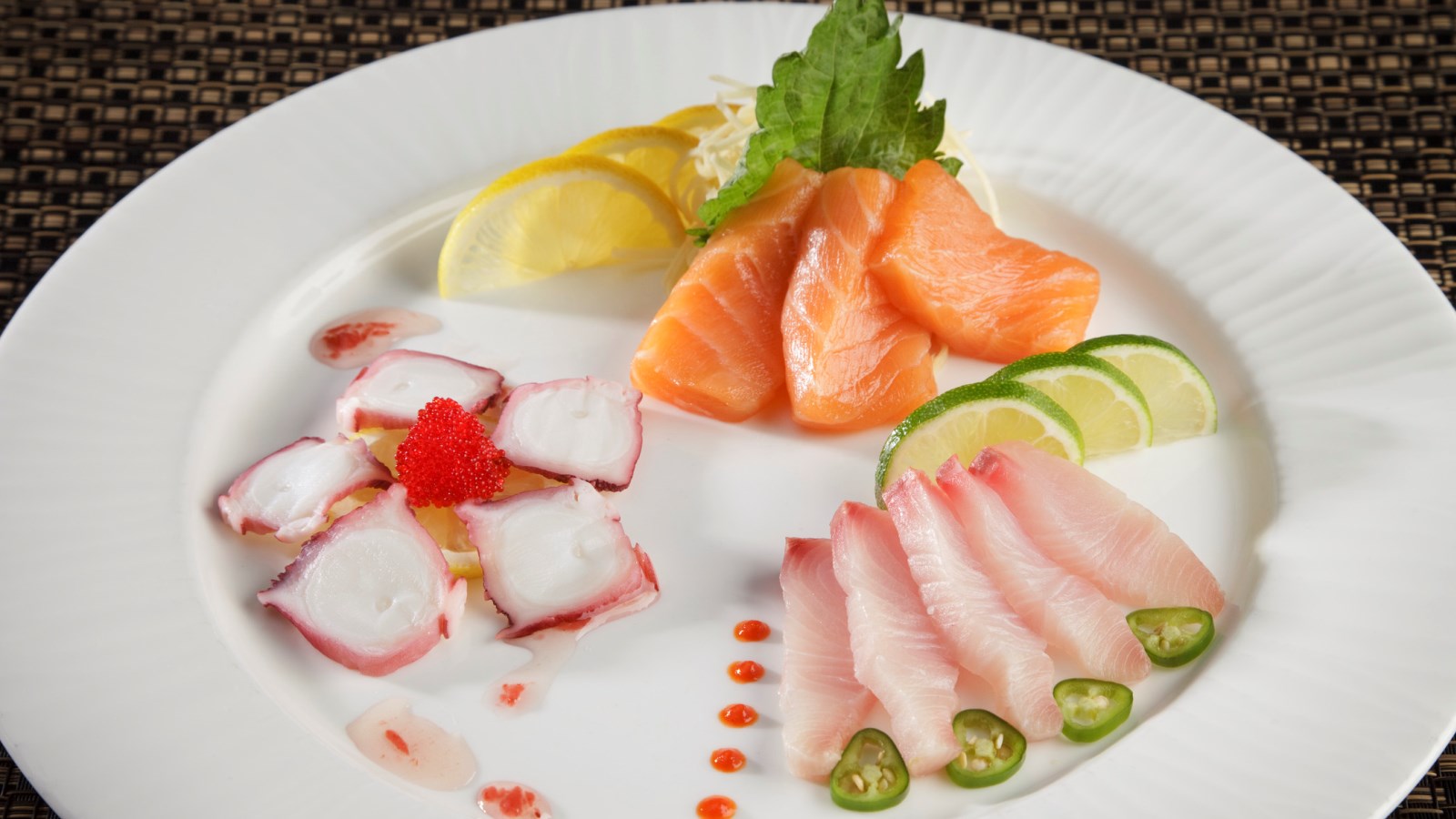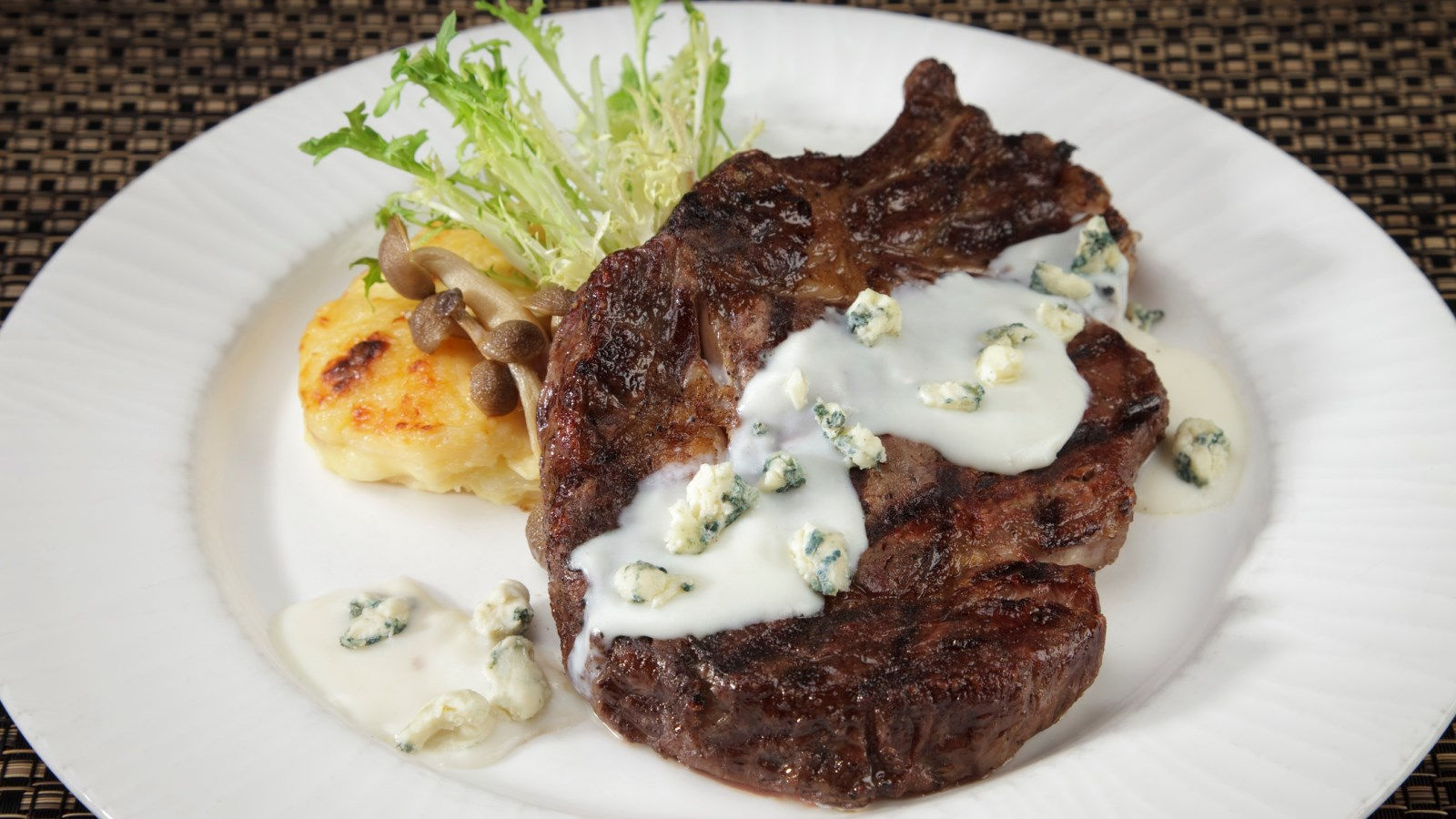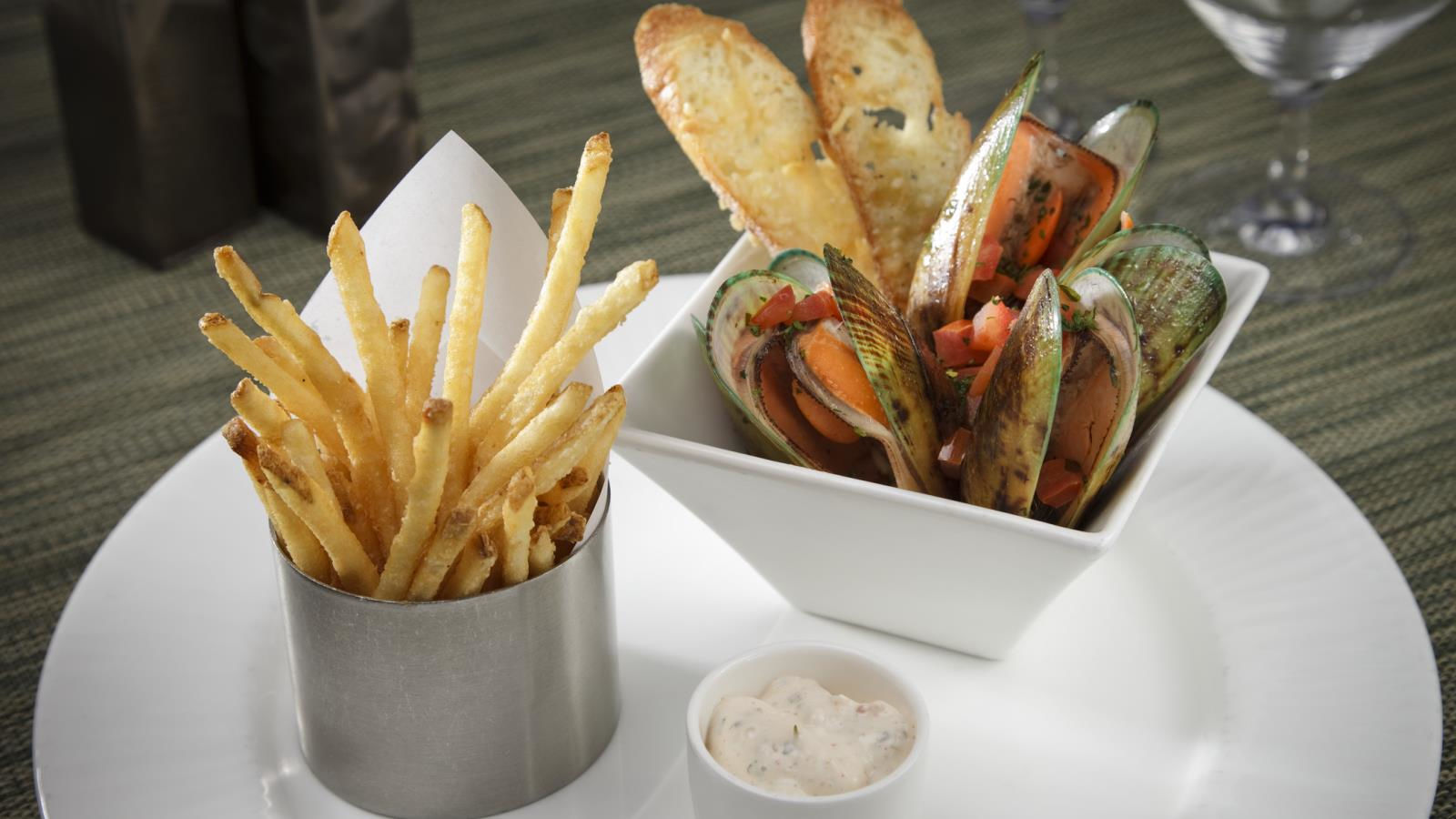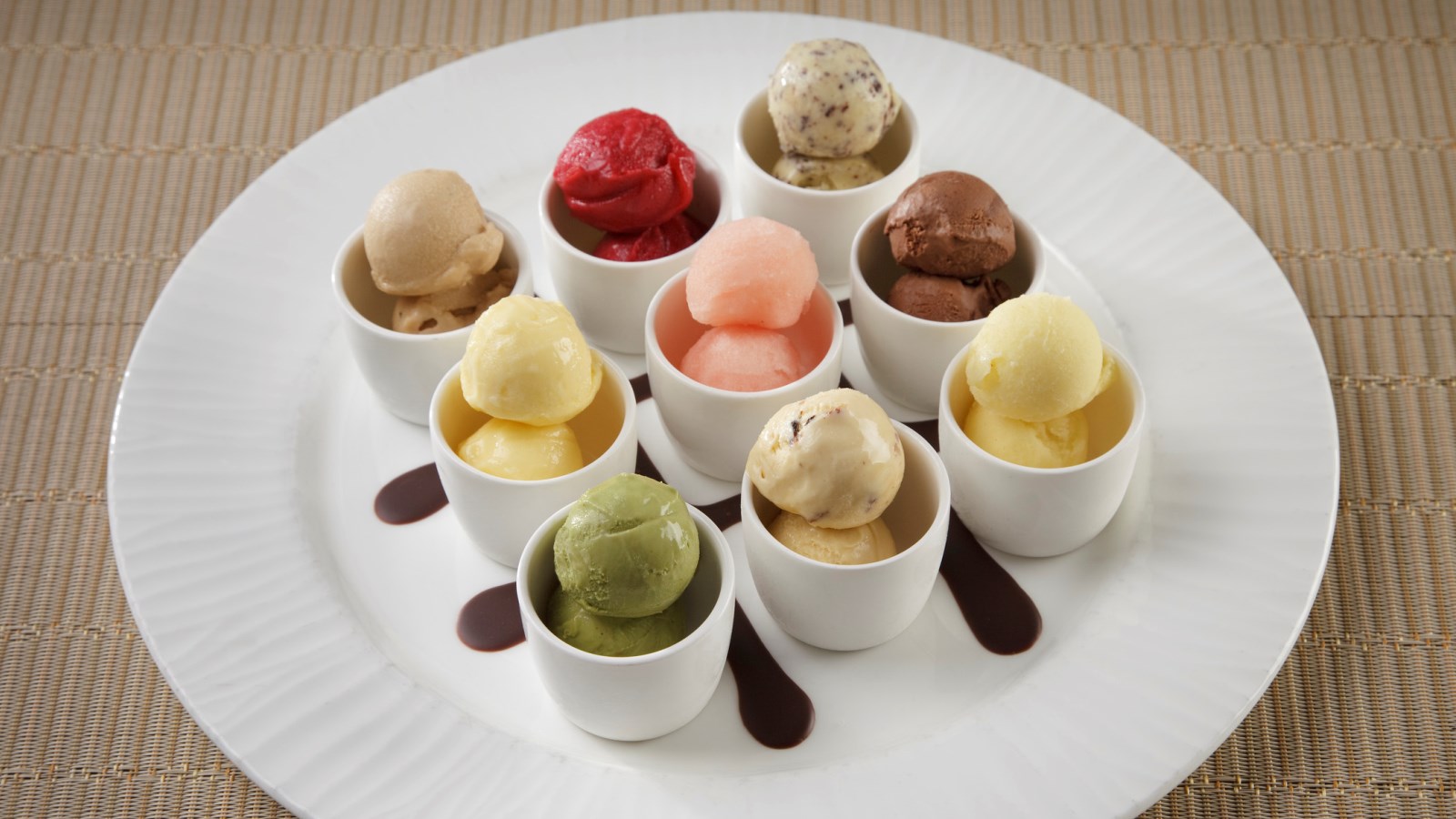 Menu Details:
Breakfast Menu from 7:00 am to 11:00 am
Dinner Menu from 5:00 pm to 10:00 pm
Lounge Menu from 4:00 pm to 10:00 pm
Menus and specials are subject to change without notice. Ask the front desk for current specials upon check-in.